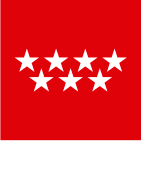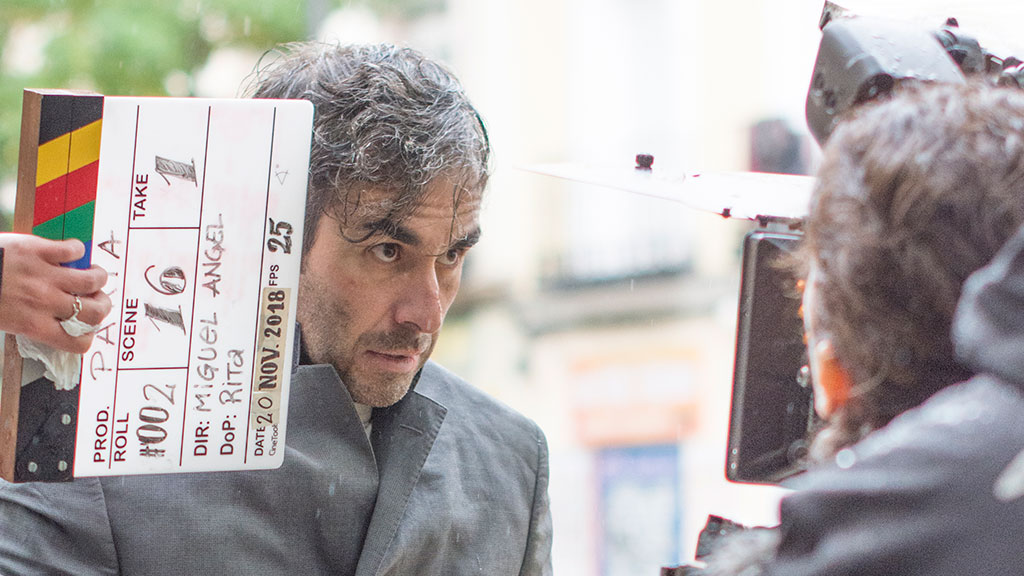 DANIEL, who could pass for being 40, is a hobo that lives alone on the streets in the centre of Madrid. He doesn't talk to anybody and doesn't want to get involved with people.
One Sunday, somewhere in el Rastro flea market. NEREA, a 25-year-old woman, accuses DANIEL of a theft that he DIDN'T commit and causes a commotion. NEREA, feeling guilty, decides to follow him. NEREA could be DANIEL's only connection to the world, but he chooses to ignore her.
NEREA makes futile attempts to help him. Her persistency will lead her (and us) to understanding who DANIEL really is and was: a big-shot Executive who got fired and decided to vanish, leaving most of his savings to his family, wife and two children. The rest of his money was kept for daily needs and "hidden away" in a safe place, next to a river in the in the countryside just outside of Madrid.
NEREA's persistency will be... the end of DANIEL.
CAST
Daniel — FELIX GÓMEZ
Deborah — BABETIDA SADJO
Street sweeper — MARIANO LLORENTE
Marta — BELÉN CUESTA
---
CREW
Producer
SALTO DE EJE PC (Madrid), TARKEMOTO (Sevilla), HAPPY MOON PRODS (Bélgica)
Director
MIGUEL ANGEL CALVO BUTTINI
Screenwriter
MIGUEL ANGEL CALVO BUTTINI Y CRISTINA COLMENA
Director of Photography
Camera Operator
RITA NORIEGA
Soundtrack
PALOMA PEÑARRUBIA
Image Editor
MIGUEL DOBLADO
Distributor
BARTON FILMS
Sales Agent
FILM SHARKS